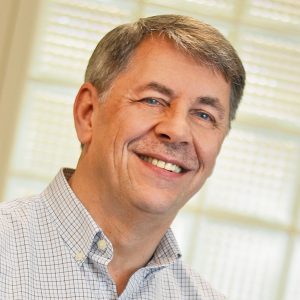 Martin joined our accounting team as Controller. His background leading teams and developing accounting and reporting processes while with Colliers International, Brookfield, Touchstone, and Shon Group, and his 28 years of industry experience and knowledge makes him a perfect addition to the Gulf Pacific Team.
Having worked in both private and large corporate organizations, Martin has the ability to apply best practices and disciplines from all worlds and apply them in the most efficient and practical way. "My goal is to be efficient, and to provide accurate, timely, and meaningful monthly reports for our clients", says Martin. Our current team of property accountants will benefit from Martin's strong leadership skills.
Martin oversees all compliance & accounting functions, and client reporting for our national team.

Our Team
In Memorium