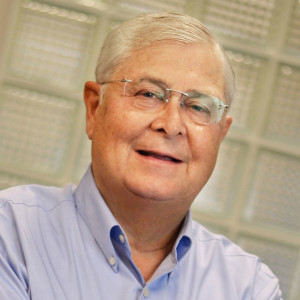 As a retired CA, analytics is what Rolf is all about. He became a Principal in 1986 and is responsible for the budgeting, accounting, reporting, legal, financing, insurance, and general administrative matters relating to the entire group of companies. Not only is Rolf focused on the client service and deliverables, he's created a culture and work environment focused on the staff.
"We want the best for our team, competitive compensation and benefits, career opportunity and growth and above all, work/life balance", says Rolf.
Rolf's past global experience as President of Daiwa Canada Ltd. has given him the insight of the importance of a positive team environment. This of course leads to the success of the organization.
 Our Team