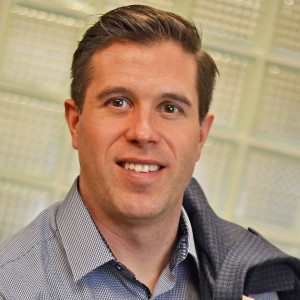 Born to be in the business, often describes Ryan. After earning his Diploma in Urban Land Economics, Ryan joined Gulf Pacific in 1997. As a mentee gaining his business and real estate experience, he became Managing Broker in 2003.
"My approach has always been hands-on, you can't manage what you can't see", says Ryan. This same philosophy is instilled in the site and support staff and in Head office as well as branch offices.
"The desire and the ability to provide 'best in class' property management service is what Gulf Pacific is designed to do. This has been our mission in the past and it will continue into the future", says Ryan.
Ryan oversees both the Western and Eastern regions and over his tenure, has been involved in each property within the Gulf Pacific portfolio either through operations or leasing.
Our Team
In Memorium