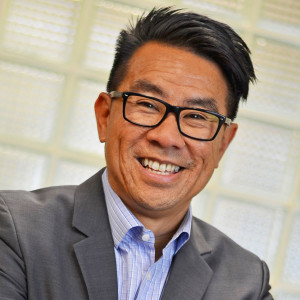 You could say Wayne has been in the local real estate business most his working career. Starting with renovating and renting single family homes within his family's real estate portfolio. Then in 2004, developing formal skills and knowledge with local Burnaby based BOSA Development. This lead into senior property management roles with Bentall (Kennedy) Retail Services and a senior leadership role and Managing Broker with Colliers International.
"The opportunity to take my depth and knowledge to a locally owned and managed company like Gulf Pacific, allows me to really focus and understand our clients' expectations. We have the desire, flexibility, depth, and the knowledge to deliver", says Wayne.
Wayne oversees the Western portfolio along with Ryan and the support team. He also reviews and updates corporate operating procedures and compliance matters.
Our Team
In Memorium